I finally created a store on eBay, but I still need to figure out all the whistles and bells, so it might still have a few kinks to straighten out. If you would like to see a complete list of all the items I have available you can visit my eBay store, Sonoma Treasures by clicking here.
THIS WEEKS FEATURED ITEMS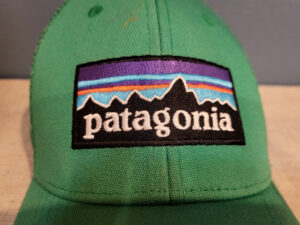 PATAGONIA Big Patch Embroidered Snapback Mesh Trucker Hat Green
---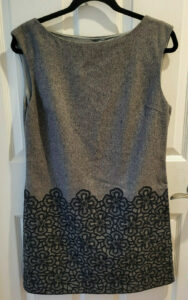 Tibi New York Designer Sleeveless Wool Dress Size 4 NEW!
Click here to see listing on eBay
---