December in the Garden was very minimal. Just about all my focus was inside baking cookies and decorating the tree. I usually like to add a new cookie each year and this year's addition is my new favorite, Rasberry Lemon Cookies. OH MY GOSH! They are good. You can click here for the recipe.
I had spent what few spare moments I had moving some of my more tender plants, mostly succulents, to the protection of the decks. They are taking up a lot of room, but I will figure that out later. (UPDATE: Checkout my cheap and easy solution for shelving by clicking here).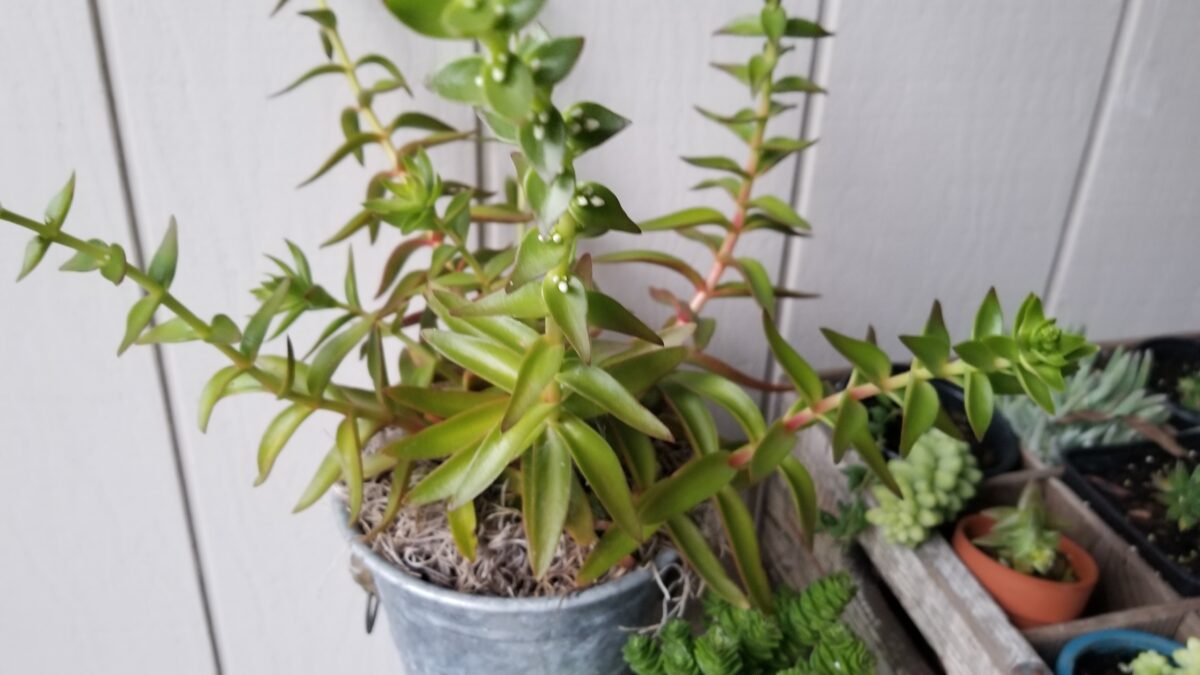 I also tried my hand at making my very own Vanilla extract. You can click here my post on how to make Homemade Vanilla extract Here. I will have no idea how it turns out for another 6 months to a year. I am thinking it may be Christmas gifts for 2022. It's always good to plan ahead!