Thrift Store Finds: December has bee much more relaxed. November seemed a little hectic. Maybe because people were getting ready for Thanksgiving as well as Black Friday deals. Although I should hold off on that opinion since it is only the December 6th.
I have been back to my favorite thrift store every Saturday since I discovered it last month. About four times now. I have learned that the sign on the door says she opens at 10am, but she always opens early and doesn't mind customers going in. I get a bit of a head start before the other people begin to arrive. Each week I leave with bags of treasures and only spend about $30. It has made it kinda hard to visit the other thrift stores because you just can't beat her prices. Below are two of my latest grabs.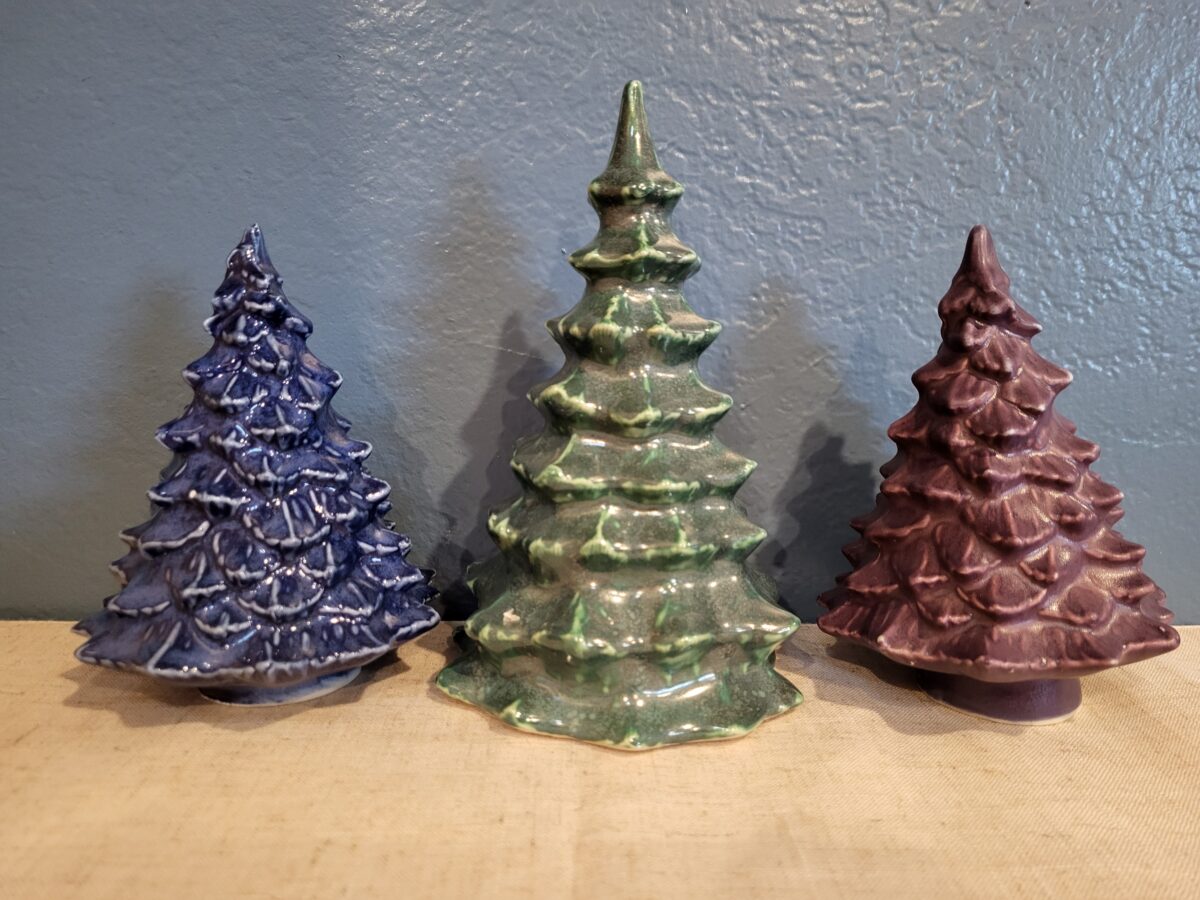 I love the trees! I picked them up for only $1 each! I had no idea I had been looking for them until I found them. I also couldn't resist the Cuisinart sauce pan that obviously has never been used. She only charged us $10. I will probably never used it.
The Goodwill was certainly good to me this month so far. I picked up this awesome blown glass basket-weave vase along with a Roseville Vase for only $8 each. I was screaming all the way home. How do these things make it so far without breaking??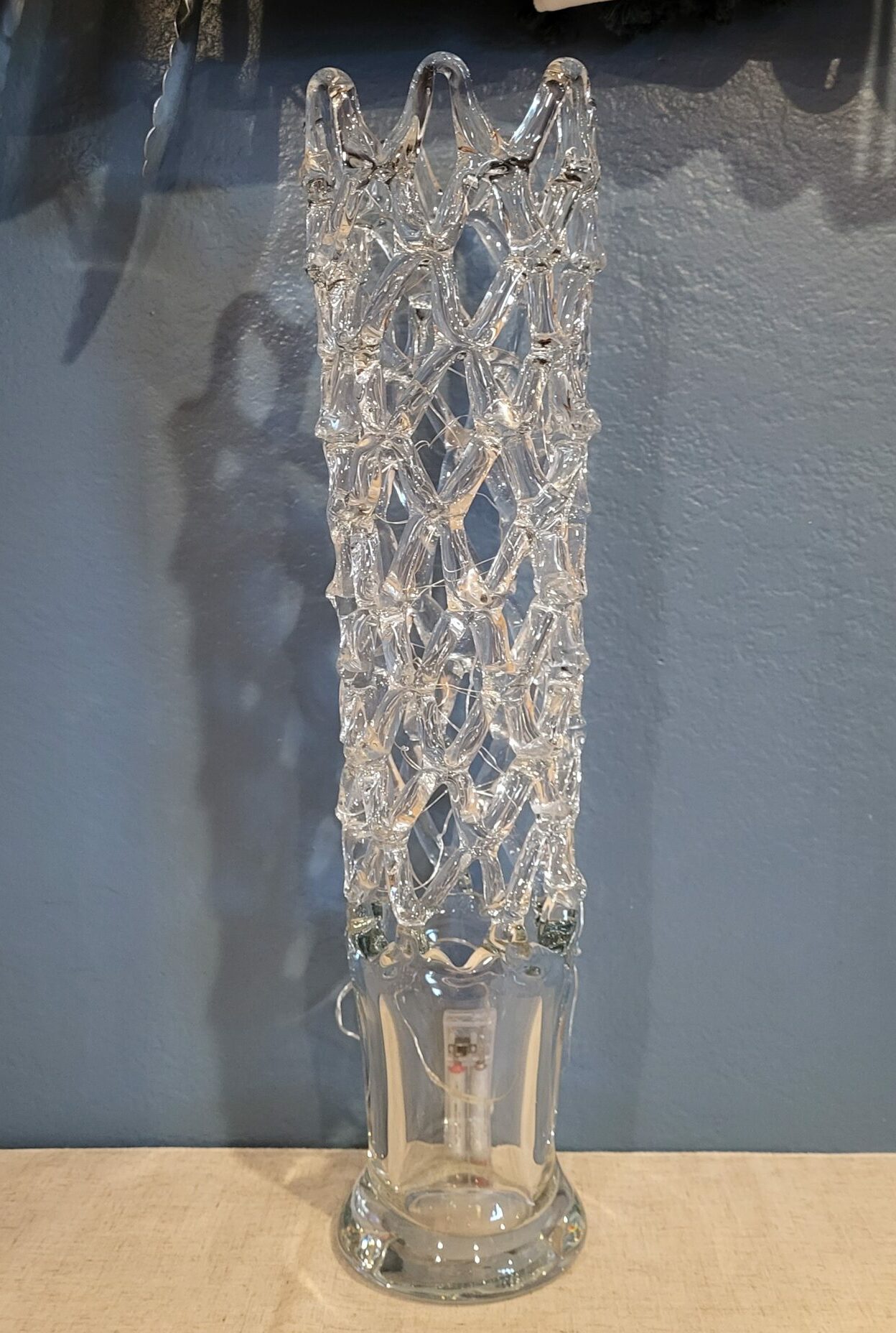 Goodwill was also the place to go for Christmas decorations. I found these great ornament trees to hang the vintage blown glass ornaments I picked up for $1 a box.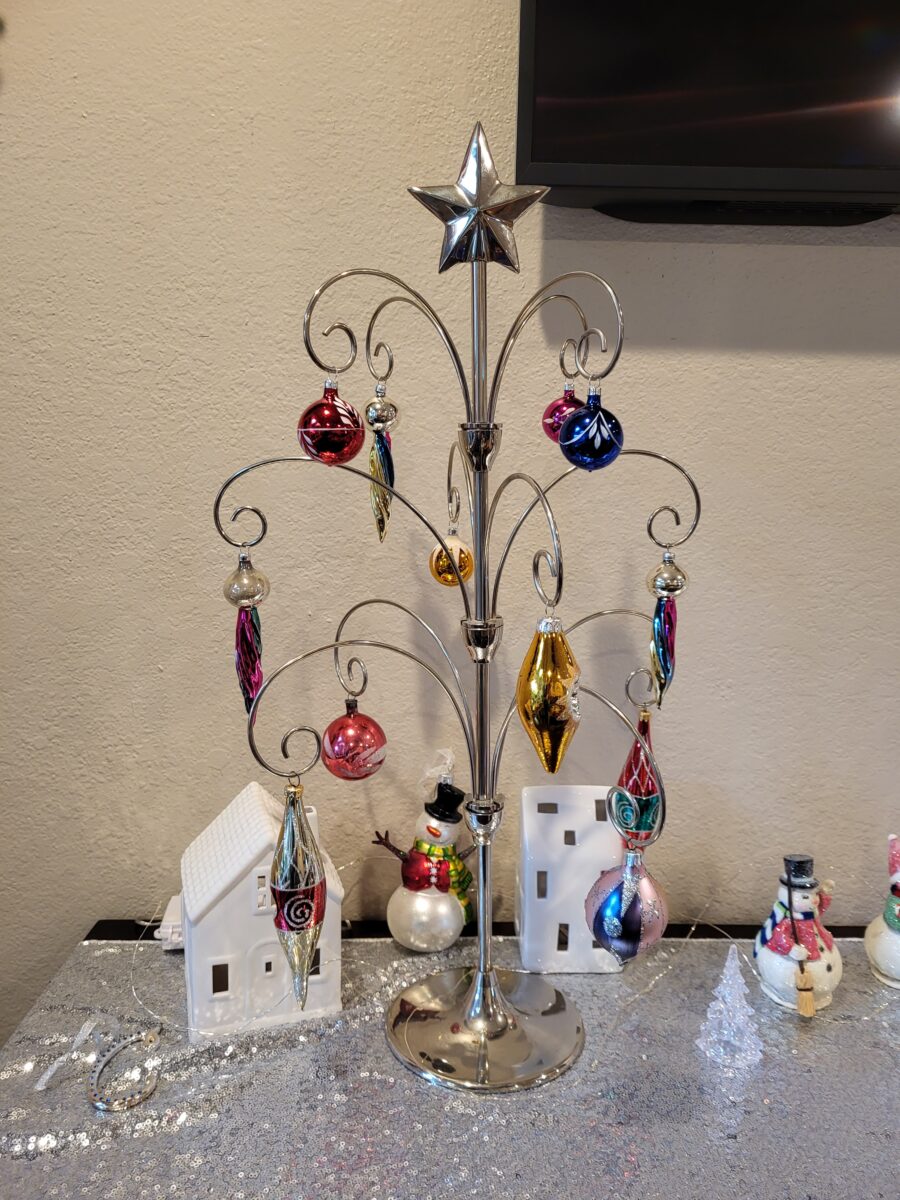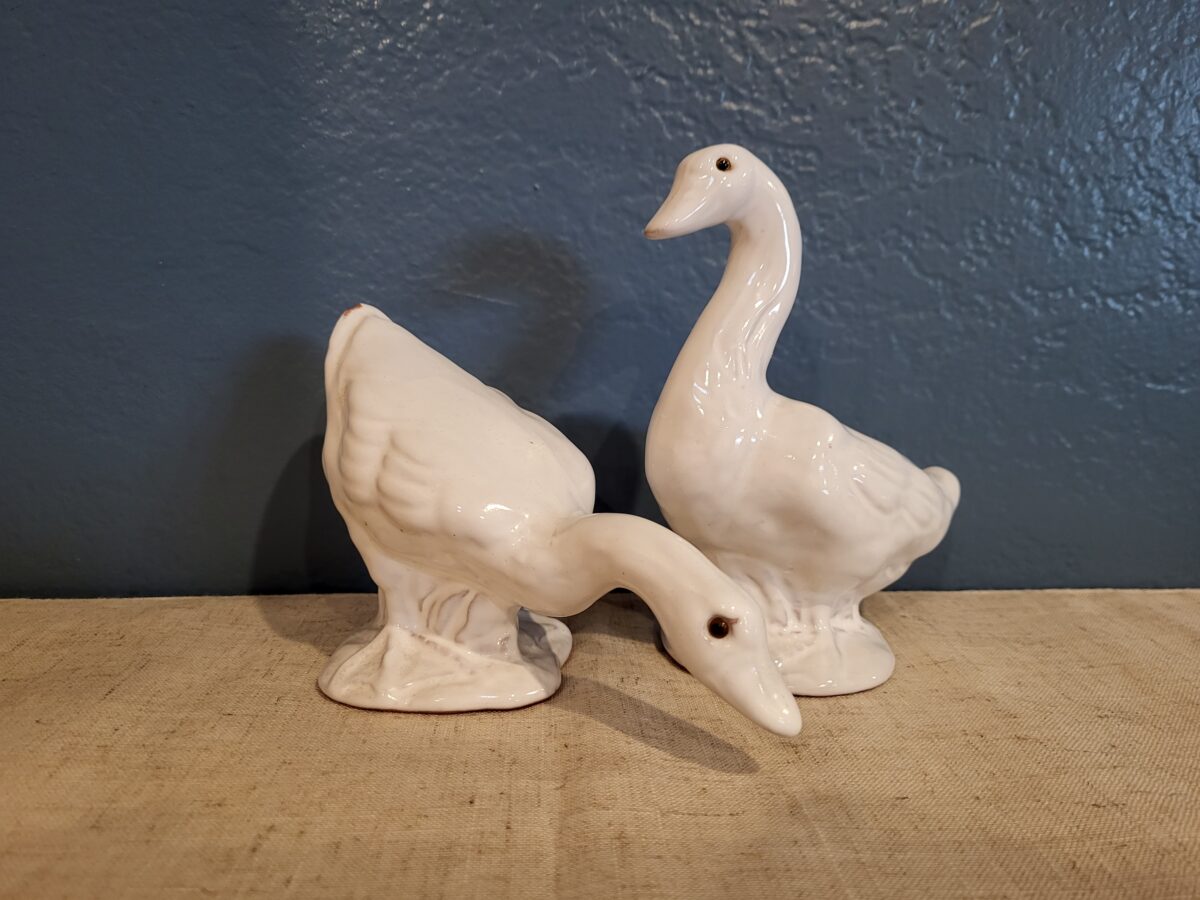 Next Spring I will be putting out these cute geese I picked up for $4. I hate to think about Easter too early, but you gotta grab these treasures while you can.
It's only the 6th of December so I will certainly be adding to this post. If you would like to see what treasures I have for sale check out my eBay store Sonoma Treasures
UPDATE! OH MY GOSH! It's like a flashback to my youth. I found these little cuties at my favorite thrift store that benefits the local animal shelter. We didn't have these in my house, but this was definitely the style when I was growing up. I have no clue what I'm going to do with them yet. I really like them and want to keep them, but I really shouldn't add to the ever growing collection. ERG!!!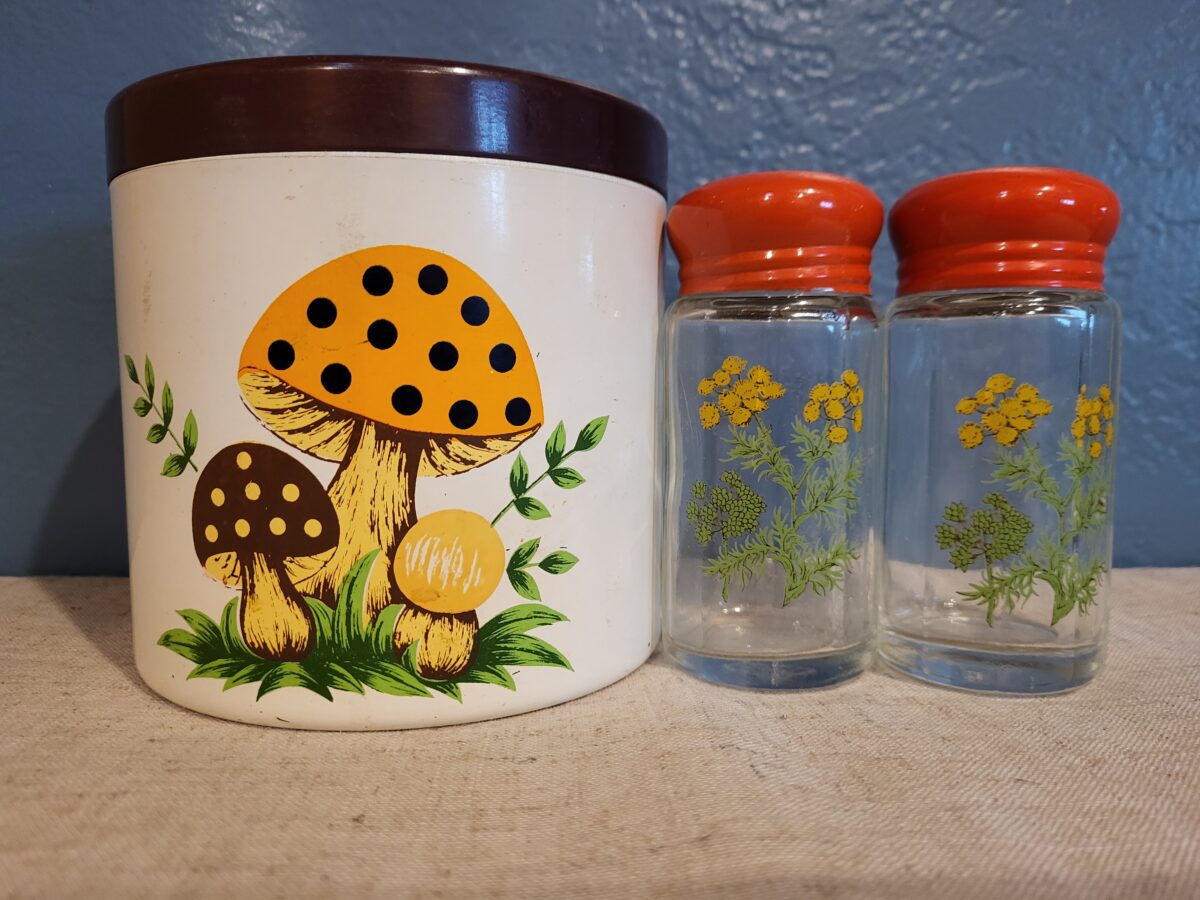 I have always loved these garden seats/ plant stands, but I had no idea they came is mini size! This one is only 7″ tall. HOW COOL!!!